Regular price
€2.950,00 EUR
Regular price
Sale price
€2.950,00 EUR
Unit price
per
Sale
Sold out
Share
wonderful abstract artwork from Canada based artist Pierre Poulin
Size: 30 W x 40 H x 1 D inch (100 x 76cm)
Painting, Oil on Canvas 
Original Created:2020
Styles:Abstract Expressionism
Mediums:Oil Spray Paint Charcoal
Original artwork send with certificate of authenticity

The artist wrote:
I was inspired by that poem to create that painting.
The Angel
By :William Blake 1757-1827
I dreamt a dream! What can it mean?
And that I was a maiden Queen
Guarded by an Angel mild:
Witless woe was ne'er beguiled!
And I wept both night and day,
And he wiped my tears away;
And I wept both day and night,
And hid from him my heart's delight.
So he took his wings, and fled;
Then the morn blushed rosy red.
I dried my tears, and armed my fears
With ten thousand shields and spears.
Soon my Angel came again;
I was armed, he came in vain;
For the time of youth was fled,
And grey hairs were on my head.
View full details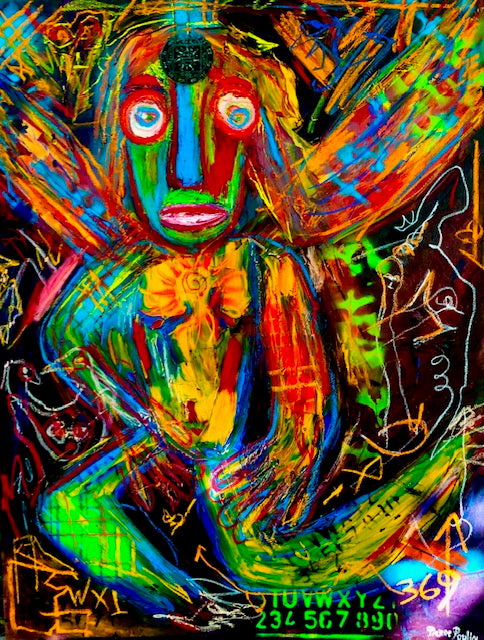 Shipping

Shipping rates are calculated by the size of the package and shipped within 10 business days.

Returns

All artworks can be returned in their original packaging and original condition within 14 days of receipt if it is not to your liking.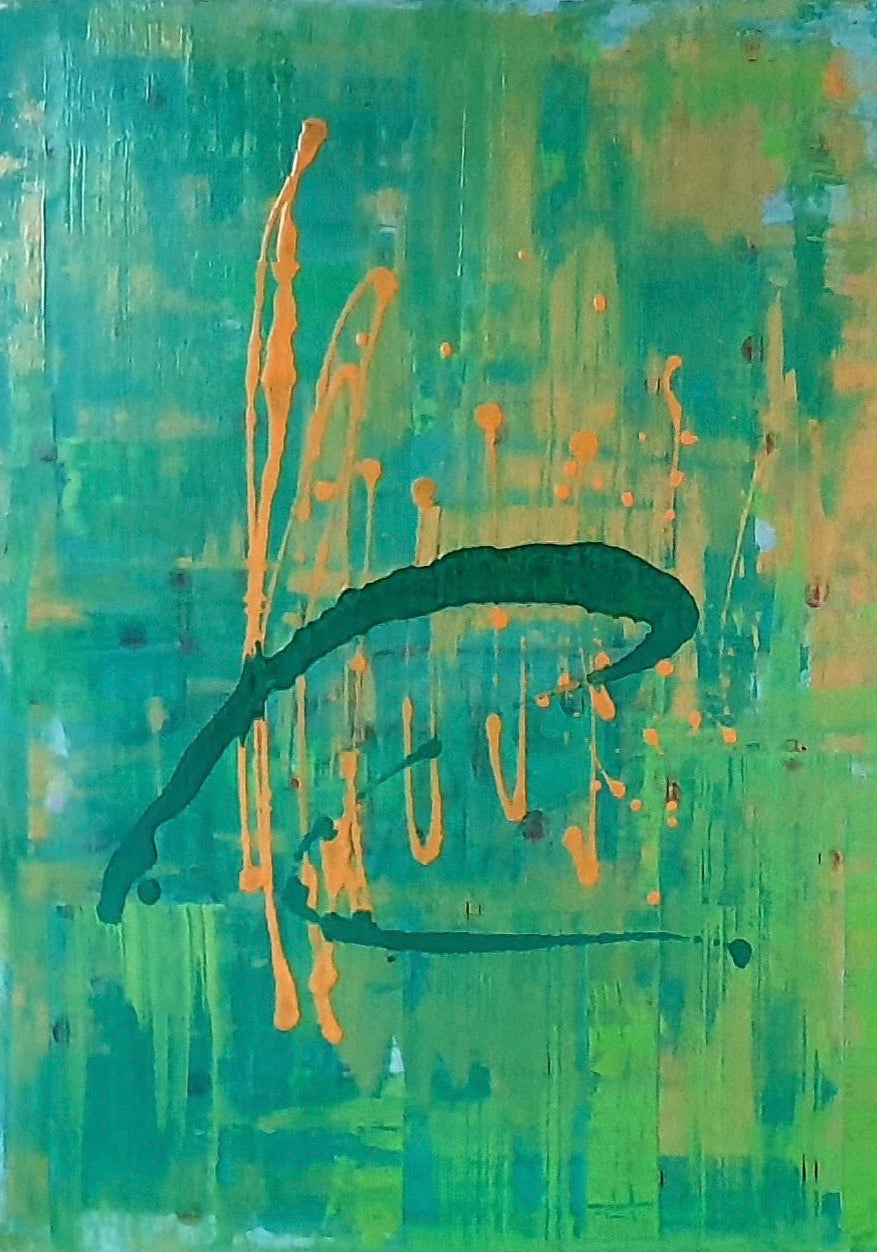 Werkblume Morgentau is a German artist.
I am a left - right - crazy, for me there is only black or white, my favourite colour is grey.
After a few strokes of bad luck, I started drawing in 2005. Since then, until today, it has been an ongoing process.
I am constantly trying out new things.
My artistic works, are very much linked to my recovery.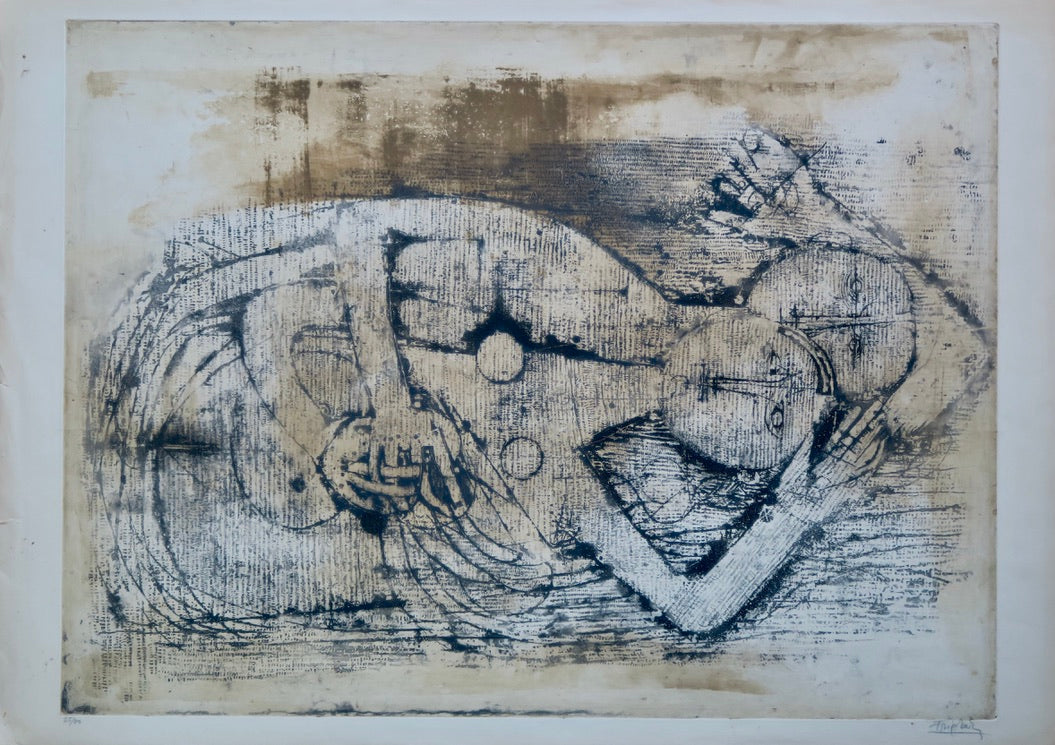 Build up your own Collection
All our artist and artworks are carefully chosen to reflect a cohesive, contemporary aesthetic Art selection.
We curate outstanding pieces of Art from the most exciting up-and-coming artists.