Regular price
€950,00 EUR
Regular price
Sale price
€950,00 EUR
Unit price
per
Sale
Sold out
Share
The Artist
Eduard Odenthal (1929 – 2006) was a German native painter.

The son of a wandering trader, he did an apprenticeship as a locksmith. After the Second World War he worked as a boxer, carpet salesman and umbrella dealer. Started painting in 1965, after which he produced over 500 pictures in a few years. Paints landscapes of his homeland, figures from his surroundings and again and again street views and cityscapes in very vivid and very expressive colours, whereby he also manages to handle very large formats. Has created several picture cycles.

Exhibitions a.o.: 1969 Bonn; 1970 Cologne; 1971 Cologne, Duisburg, Göttingen; 1971 Munich, Duisburg, Düsseldorf, Bratislava, Copenhagen, 1973; Oslo, Helsinki, 1974 Darmstadt, Munich, 1975 Zurich, 1976 Lübeck; 1980 Düsseldorf. ; 1981/82 Bielefeld, Hamburg; 2005 Dortmund.
Retrospective Gallery Kühn, Cologne 1999/2000
(from Erich Bedecked Gesellschaft für Naive Kunst e.V. Hannover)

The artwork
This is a Lithography from Eduard Odenthal
signed
166/200
View full details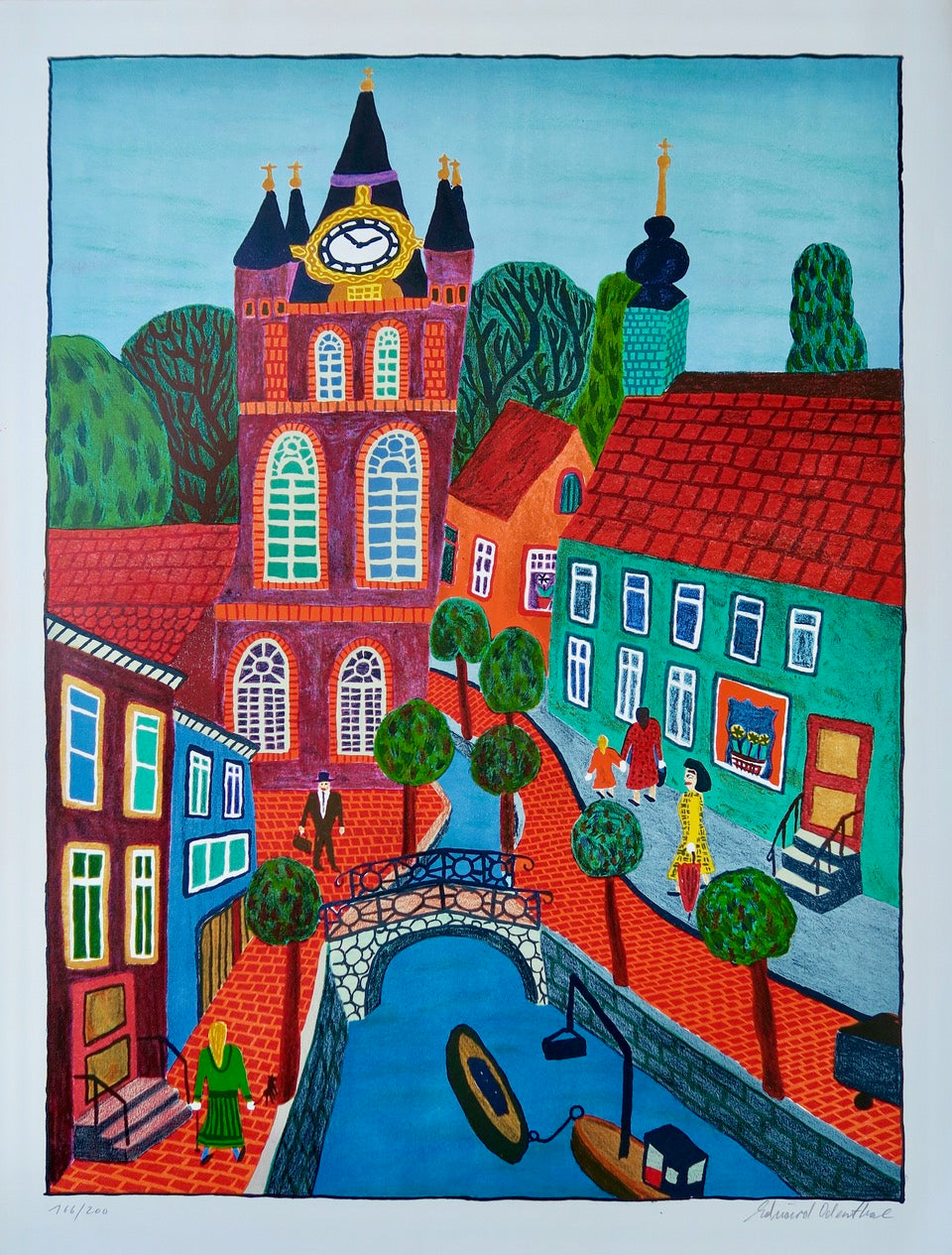 Shipping

Shipping rates are calculated by the size of the package and shipped within 10 business days.

Returns

All artworks can be returned in their original packaging and original condition within 14 days of receipt if it is not to your liking.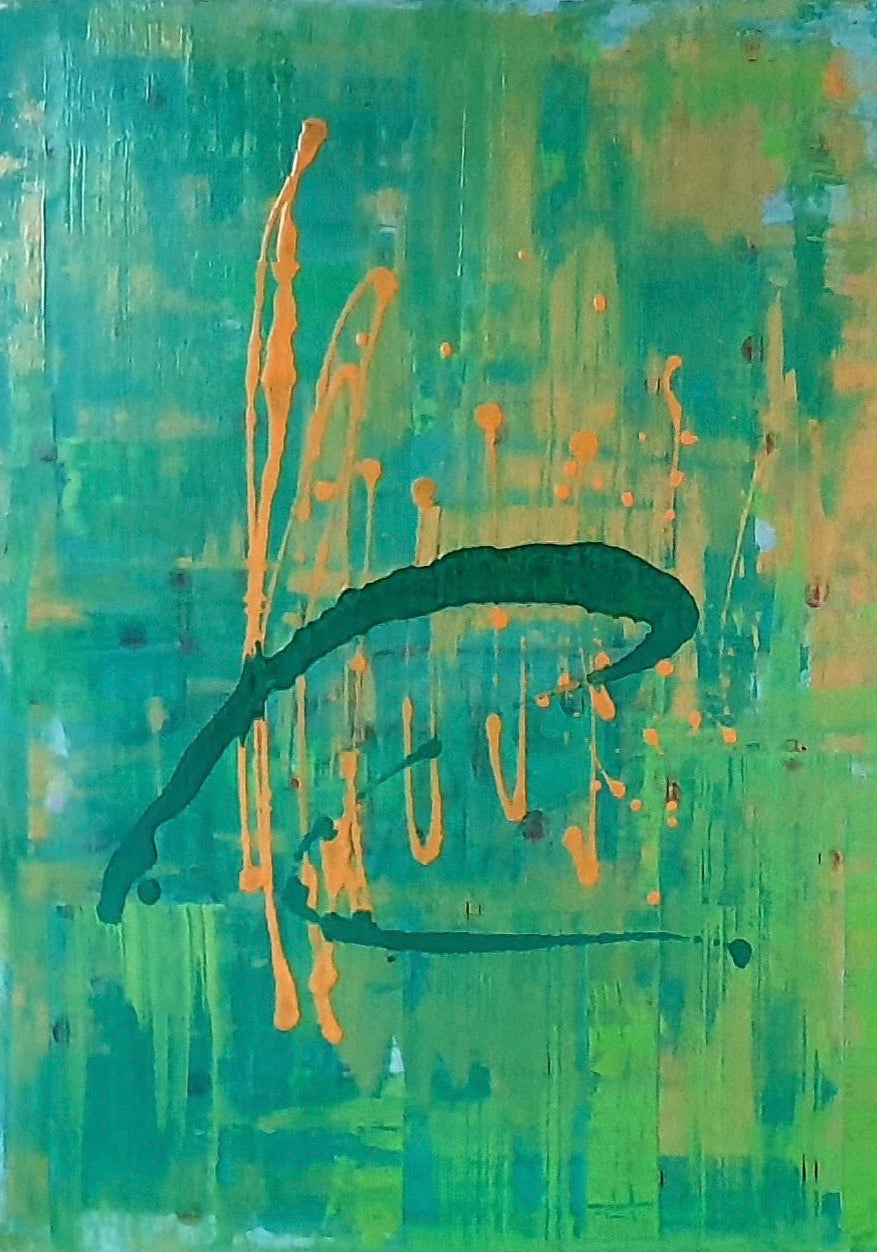 Werkblume Morgentau is a German artist.
I am a left - right - crazy, for me there is only black or white, my favourite colour is grey.
After a few strokes of bad luck, I started drawing in 2005. Since then, until today, it has been an ongoing process.
I am constantly trying out new things.
My artistic works, are very much linked to my recovery.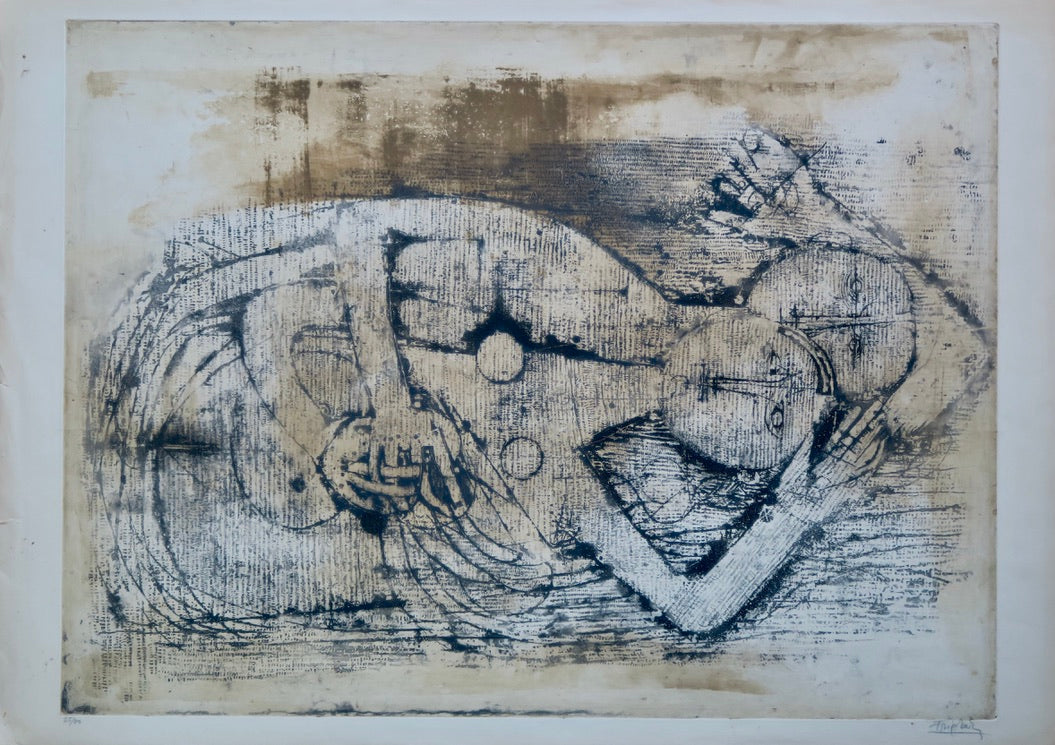 Build up your own Collection
All our artist and artworks are carefully chosen to reflect a cohesive, contemporary aesthetic Art selection.
We curate outstanding pieces of Art from the most exciting up-and-coming artists.